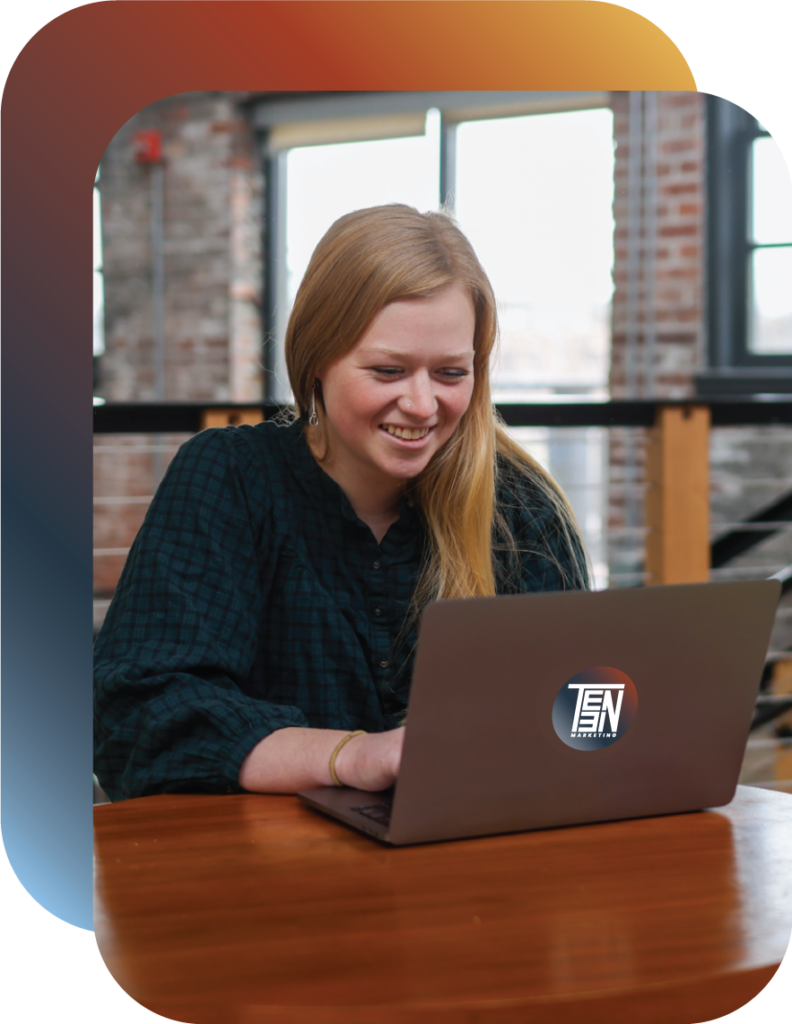 Bring Your Brand To Life
Visual Identity Is the Cornerstone Of Brand Recognition
This is the phase where your brand comes to life. Every visual component of your company will create an association in your target customers' minds, and it's our job to make sure that association is a positive one that's in line with your brand strategy. From logos and taglines, to full-scale brand identity design and website design, we'll make sure your brand is looking its best and consistent across all channels. At the intersection of strategy and creativity, our brand design services produce unforgettable identities that spark success.
How We Help
Brand Design Services
A great brand strategy won't get you very far if you don't make a good first impression. This is something all the top companies in the world have mastered and why good brand design is so important. Let TEN31 help you bring your brand design to the next level.
Logo Design
Get a unique logo that is professional, memorable, and most importantly, true to your brand identity.
Brand Design
Provide a consistent brand experience with both your internal and external marketing collateral.
Website Design
Our websites are not only beautiful and user-friendly, but most importantly, they're built to convert.
Make A Lasting Brand Impression
Create An Unforgettable Identity
When you think about some of the top brands in the world like Apple and Starbucks, their unique visual identity immediately pops into your head. With Apple, you know that you're going to get a clean, beautiful, and minimal design with every product. With Starbucks, you'd recognize their logo from a mile away and also expect their seasonal holiday designs. These are all intentional, brand strategy-driven designs that help enforce their brands' experience into our lives. Your business can have that too. Don't settle for a subpar brand identity, but separate yourself from the competition with intentional brand design.