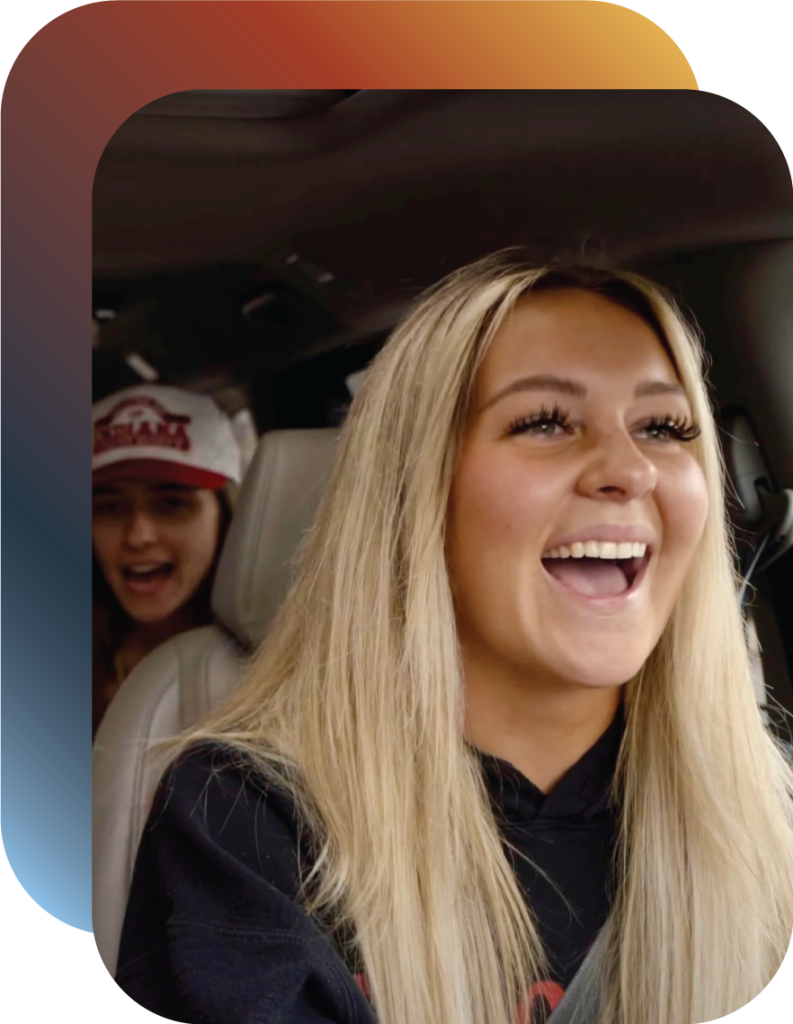 Influencer Campaigns With Athletes
Level Up Your Marketing With An NIL Campaign
NIL (name, image, likeness) has changed the game for college athletes and businesses alike. In the past, it was only legal for professional athletes to partner with a company for a brand deal, but now college athletes have the same opportunities. Whether you're a national corporation or a local small business, you can level up your marketing by partnering with college athletes. Every athlete is an influencer, and tapping into their fan base can lead to positive PR, lots of new followers, and new customers for your business.
How We Help
Brand Marketing Services
In today's digital age, it's not enough to just be online and "doing" marketing activities. You need to work with a proven agency who has the strategic, creative, and digital know how to help your brand reach its business goals.
Advertising
From traditional advertising to pay-per-click advertising, we create ads that work.
Social Media
Get a social media strategy that increases followers, engagement, and traffic.
Email Marketing
Reach new and old customers alike through engaging email campaigns that convert.
SEO
Make sure that people who are searching for your services can find you on Google.
Video
Invite your audience into your brand story and engage them with captivating videos.
A Trusted Agency Of Experts
Don't Leave Your Marketing To Chance
When it comes to the activation and ongoing management of your marketing campaigns, you don't want to leave it up to chance. As a Google Partner Agency with experience across a wide variety of industries, you can rest assured that your marketing is in good hands. We've got the experience to know what to do, when to do it, and how to do it. Our team thrives in the brand marketing realm and will work tirelessly to ensure that your marketing investment is yielding a positive ROI.