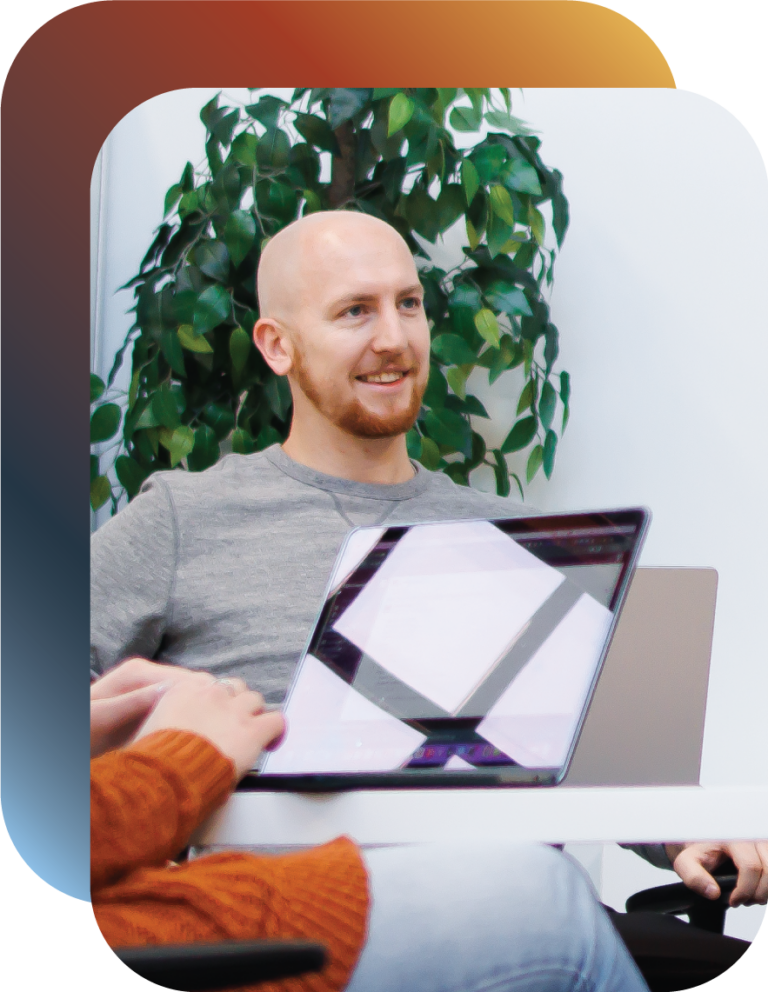 The Best Marketing Begins With Strategy
Strategy Gets You Where You Want To Go
Because brand strategy is focused on the long-term goals of the organization, it has the end in mind. We work backward from where you want the organization to be in 10 years and then build the strategy to actually get you there. Marketing alone is only focused on the short-term, but with brand-first marketing, the focus is on long-term, sustainable growth into what the company desires the most. Brand strategy also aligns the company and its team so that everyone is on the same page with whom the company is, where it's headed, and what role they play in that.
How We Help
Brand Strategy Process
Through our proven five-step brand strategy framework, we'll align your brand with your longterm business goals and create the action plan to get you where you want to be.
1. Brand Foundation
Get crystal clear on your brand's purpose, positioning, messaging, and long term goals.
2. Brand Personality
Develop your brand's personality and how it will be communicated both internally and externally.
3. Market Research
Through in-depth research, learn about your ideal customers and their behaviors.
4. Gap Analysis
Identify the market gaps between how you're perceived today and how you want to be perceived.
5. Brand Roadmap
Get the roadmap to bring your brand to life with a 12-month marketing plan to reach your goals.
The Best Companies Invest In Brand Strategy
In The End, Brand Wins Every Time
Strong brands like Apple and Starbucks don't need to market their products, they just announce what they're doing and people flock to them. This didn't just happen by accident though. These companies have invested lots of money, time, and research into crafting their brand strategies. They've put extreme amounts of detail and thought into everything they do, with the purpose of getting you to perceive them in a certain way. This is the power of brand. Many companies get caught up in short-term sales and marketing tactics, but in the end, brand wins every time.