Go Bloomington hired TEN31 Marketing to raise brand awareness with the Indiana University community and the greater city of Bloomington at large. TEN31 created a brand strategy for Go Bloomington and then launched an NIL campaign with Indiana University athletes. 
Go Bloomington is the Transportation Demand Management (TDM) program for the City of Bloomington that provides people with education on transportation alternatives for reducing single occupancy vehicles (SOV) in Bloomington. 
Go Bloomington launched in the summer of 2022, and they needed to get the word out about who they are and why they exist. With the end goal of getting people to register on their website, they first needed to get people's attention in order to educate them on the sustainable transportation options they help facilitate.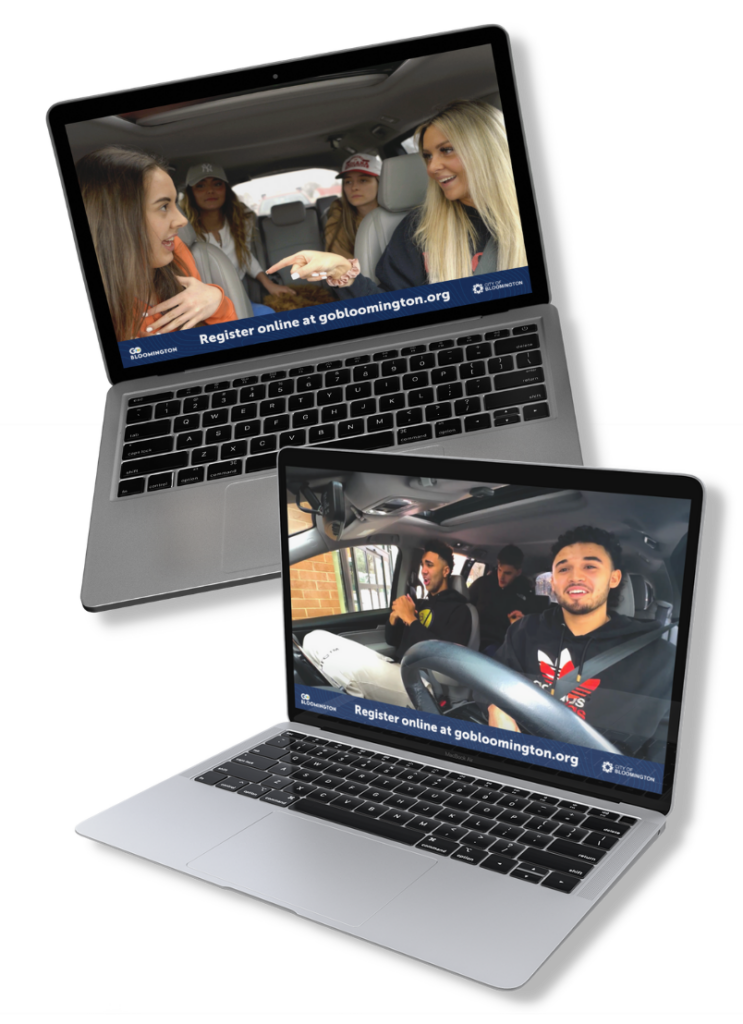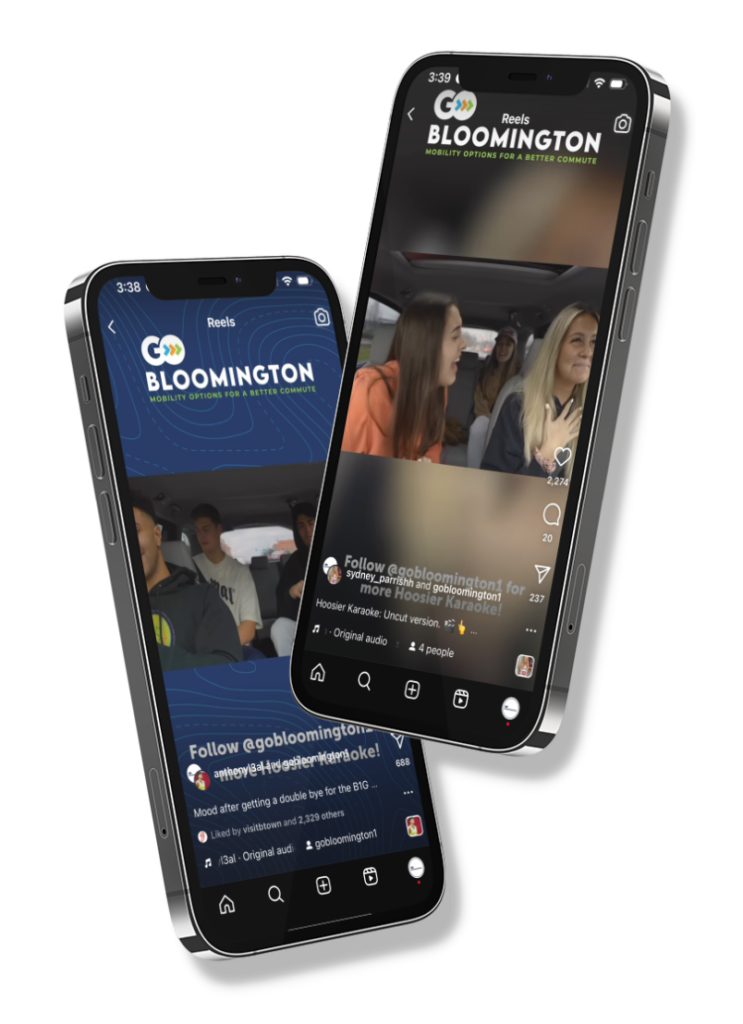 TEN31 created a multi-year brand strategy roadmap and then launched the brand marketing plan with an NIL campaign with multiple high-profile Indiana University basketball players. TEN31 also took over the creative direction and management of all Go Bloomington's marketing initiatives. 
While the campaign is still ongoing, the results so far have been phenomenal. From November 2022 – March 2023, Go Bloomington has seen a 3,681,434% increase in overall social media engagement and a 69,573% increase in overall social media reach. Additionally, they've seen a 1,484% increase in user registrations on their website.
"TEN31 has been an amazing partner for us. I wish I had known about them sooner. Their experience in navigating the NIL space and coordinating social media campaigns with athletes, among other things, has been huge for us."
– Jeffrey Jackson, Go Bloomington